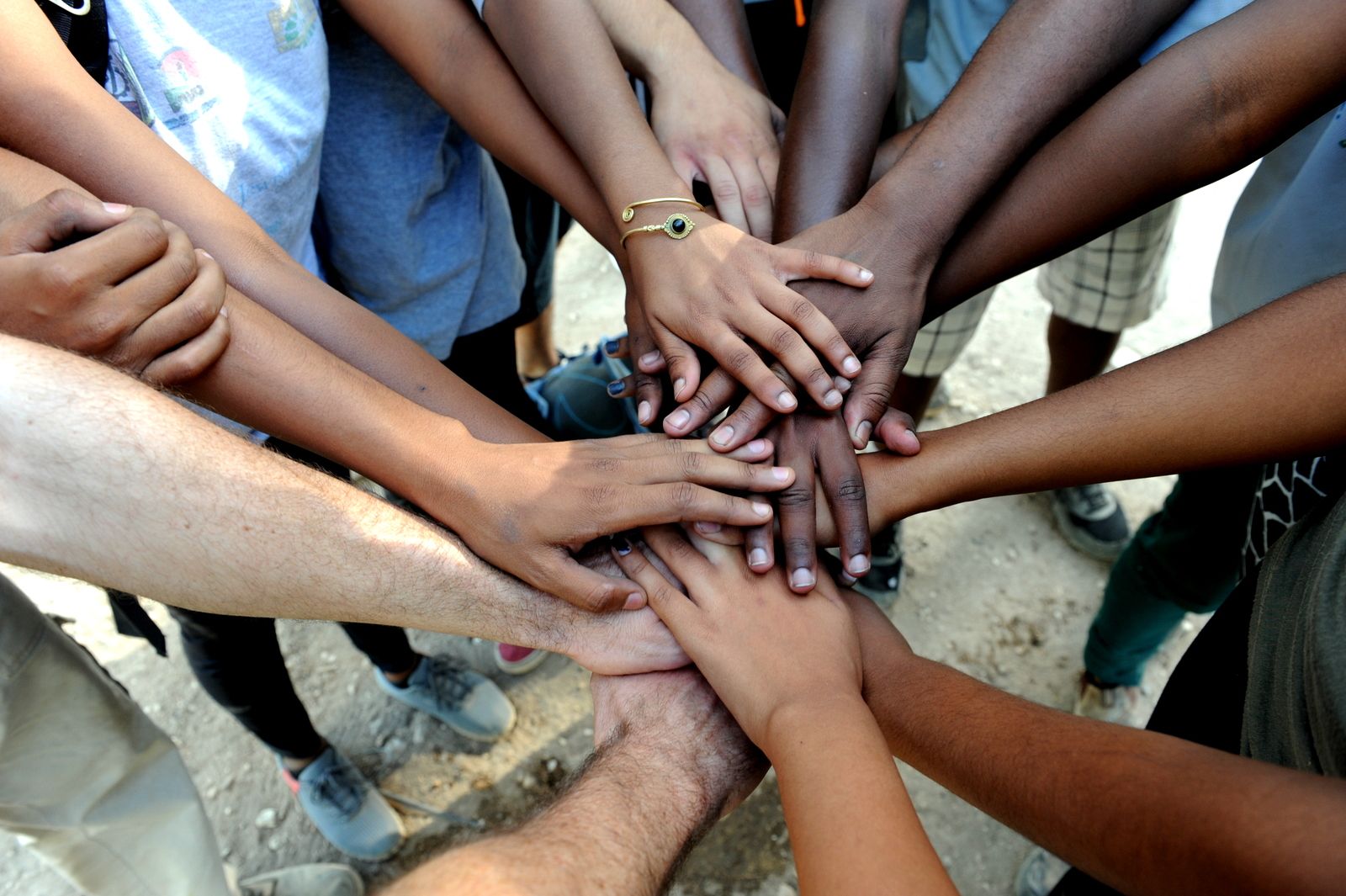 Slide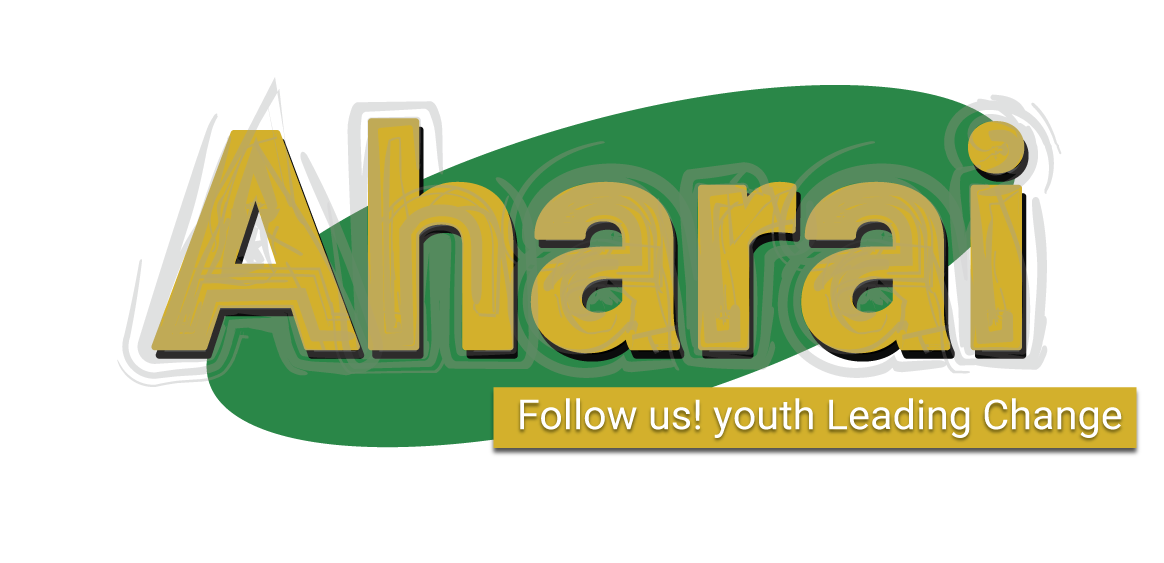 Aharai - Youth Leading Change is a non-profit organization. Your contribution will enable us to continue providing tools for youth and young adults to experience personal success and lead social responsibility
Donations to the association can be made from abroad or through Israel. For each donation, a receipt will be transferred in favour of a tax refund. We encourage you to support our mission through a one-time or recurring donation using one of the following methods:
---
For Online Donations Via Credit Card - Click here
---
PEF: U.S. tax deductible contributions of at least $25 may be sent (and must be made payable) to P.E.F. Israel Endowment Funds, Inc., 630 Third Ave, Ste 1501, New York, NY 10017 with a recommendation that it be used for "Aharai - Youth Leading Change. amutah number 58-0336659"
---
Check: Please make checks payable to "Aharai - Youth Leading Change" and send to our mailing address: 7 Avital Street, Tel Aviv Israel 67635
---
To transfer donations through JNF or similar organizations, please contact Hillel, VP Partnerships at hillel@aharai.org.il
---
Bank transfer:
Bank Account Number: 1896246
Banch: 805
Account Name: Aharai - Youth Leading Change
IBAN (International Account Number): IL950108050000001896246
Bank Leumi SWIFT Code: LUMIILITXXX
Thank you!