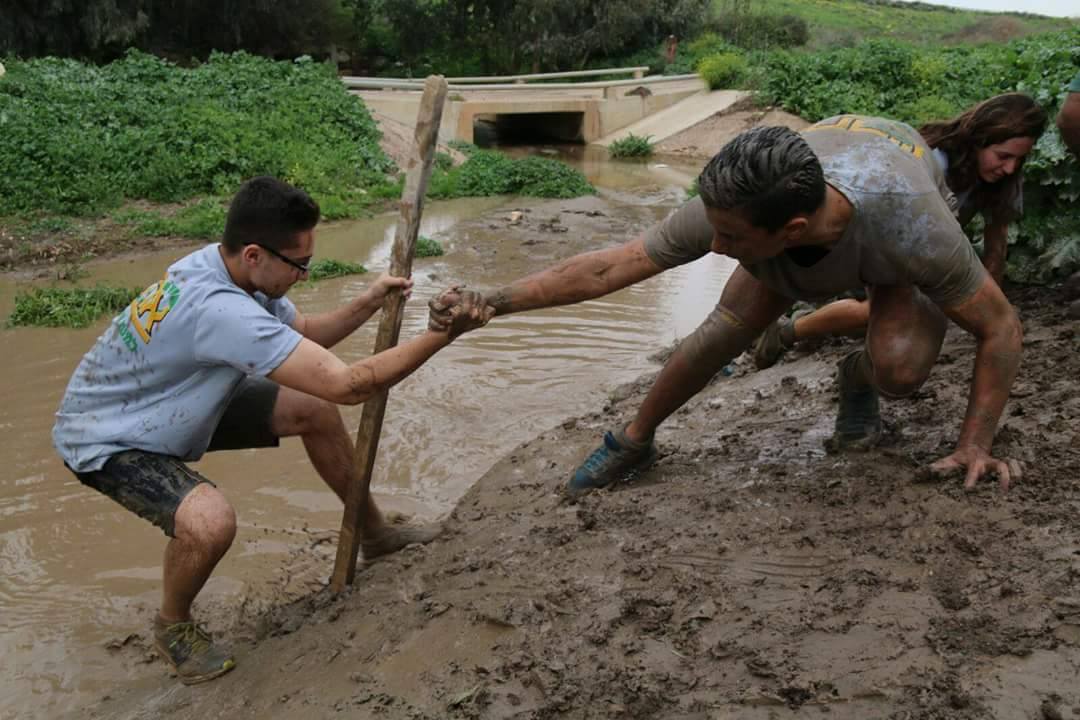 Aharai is a nonprofit organization whose mission is to nurture youth leadership development and promote civic participation among teens and young adults in Israel, especially in marginalized communities in the country's social and geographic periphery
Every youth and young adult in Israel, from all walks of life, will have equal access to the resources necessary to shape their own futures
Every young adult in Israel will take responsibility for their life choices and lead change in their community.
Israeli society will embrace the values of equality, solidarity, tolerance and shared society.
"Aharai!" is an expression in Hebrew meaning "after me" or "follow me". Dating back to the days of Israel's independence, this phrase refers to leading by example – only when you take the lead can you call on others to follow.
The organization was established in 1997, during a period of turmoil in which Israel was plagued by both external and internal conflicts. The 1995 assassination of Prime Minister Yitzhak Rabin devastated the nation and was a tragic example of the divisions within the country. To this day, Israeli public discourse is characterized by extreme polarization.
Every year, Aharai's programs serve thousands of youth (age 14-19) and young adults (age 19-30) in hundreds of groups throughout the country, especially its social and geographic periphery. To date, the organization has touched the lives of over 50,000 youth, who are now part of its alumni movement. The organization's inclusive programs serve young people throughout the country, regardless of gender, religion, race or ethnicity.
Aharai leads programs that influence the development of young people as individuals, responsible citizens and members of their local, national and international communities. These programs empower participants to achieve their full physical, social, intellectual, spiritual and emotional potentials.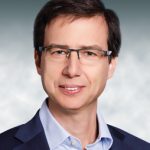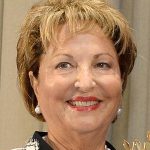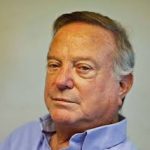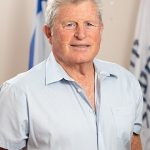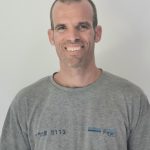 Board of Directors:
Major General (Res.) Yoram "Ya-Ya" Yair (Chairman)
Ita Tamari
Eitan Raf
Tal Russo
Tali Lipkin Shachak
Yossi Gimon
Yael Ne'eman
Yitzhak (Jerry) Gershon
Israela Oron
Mario Segal
Sefi Shapira
Ofer Ogash
Shlomo Tisser